PROFESSIONAL BUILDING CONTRACTORS THROUGHOUT THE WIRRAL & NORTH WEST
We pride ourselves on delivering outstanding build quality and exceptional customer service every time.
We project manage the building work from start to finish – saving you time and hassle. So, you can sit back and watch your development take shape.
Based on the Wirral, we work on projects across Merseyside, Cheshire and the surrounding counties.
NEW BUIILDS - CREATE YOUR DREAM HOME
INSPIRING AND PRACTICAL
IN BUILDING NEW BUILD PROPERTIES
DESIGN AND BUILD
We can take your project through the confusing design process for you, from initial consultation with our architect, through the planning application process to building control regulations. We do this to take the hassle out of it for you, as we deal with these processes on a dailly basis we can efficiently have your project up and running in the shortest possible time. From laying foundations to the installation of all services and utilities,
Brady Developments experienced in constructing new builds in Merseyside and Cheshire.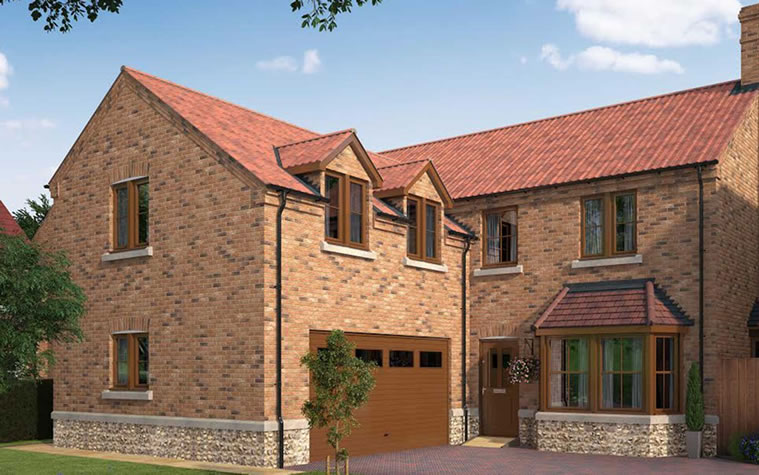 Call 0796 881 7071
or email us for more information
WHY CHOOSE BRADY CONSTRUCTION?

Over 20 years of experience

Local, friendly business

Excellent customer care

Competitive rates

First class service from planning to completion

Free estimates and no obligation quotations

All work fully insured and guaranteed
WE TAKE CARE OF EVERYTHING, FROM INITIAL CONSULTATION TO THE DESIGN AND PLANNING, THROUGH TO FINAL CONSTRUCTION.
We are able to offer a full Design & Build service, which includes a detailed specification of quality building materials and:

Supplying architectural drawings

Submitting planning applications

Liaising with Building control

Making the project run smoothly
EXTENSIONS
WITH INSPIRED DESIGN & QUALITY WORKMANSHIP
  FROM DESIGN & PLANNING TO CONSTRUCTION & INTERIORS
 If the living space in your home is cramped and cluttered, or you've fallen out of love with your home, an extension can transform the way you live.
Our specialist team, will work with you to implement your ideas and create your dream lifestyle house through our complete design and build service.
Our aim is to successfully deliver fabulous projects that are completed on time, to quality and on budget. 
OUR COMMITMENT TO YOU
Our management here do not just see Brady Developments and Construction Limited as a company, we like what we do, we are passionate about being good at what we do and go great lenghts to portray this into our work.We do not see a new client as a single contract, but potentially numerous contracts when they recommend us to thier freinds, family or work colleagues"
Matthew Brady, Director
CONVERSIONS
YOUR CONVERSION BUILT TO YOUR REQUIREMENTS
  LOFT, GARAGE, BARN CONVERSIONS

When it comes to providing professional conversions, we are the experts to call.
We place an emphasis on offering outstanding quality
Excellent customer service and affordability with any work we carry out.

Not sure which type of conversion is right for you?
Get in touch to talk about your property and find out how to optimise your space