RENOVATIONS
A renovation is a great way to add value to your property or development.
We undertake full house renovation and remodelling.
RENOVATIONS; TO BREATHE, LIVE AND GROW
A REFURBISHMENT WILL GIVE YOU THE CHANCE TO MODERNISE YOUR HOME. A BETTER USE OF SPACE WILL ALLOW YOU TO CHANGE THE LAYOUT AND CREATE BETTER LIVING AREAS.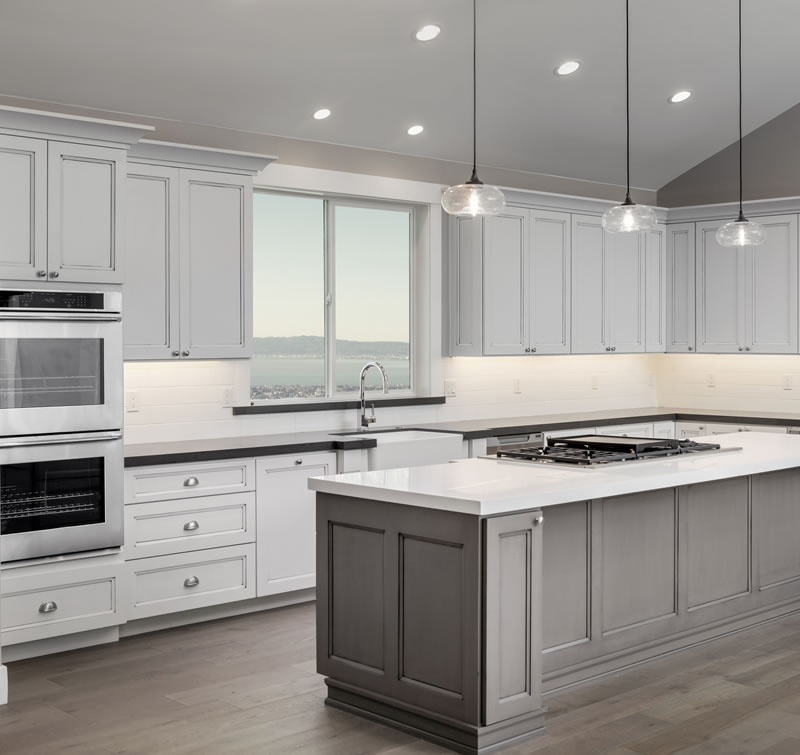 Kitchen Renovation & Fitting.
For the modern householder, the kitchen is not only the hub for culinary activity in the home, but also an environment for entertaining guests, and even fine dining.
Property owners have always sought kitchen spaces that have been created at a design premium, yet which are manageable and practical for the rigour of daily use.
Our cleverly designed kitchen solutions are not only structurally sound, but also integrate the best in materials and appliances, for an outstanding finish.
Our complete design and build service is a stress-free option because we take care of everything for you – project managing the work from conception to completion. So, you can relax and focus on enjoying your new space.
Bathroom Renovation & Fitting.
Is it time for you upgrade your bathroom? Get the perfect bathroom you've always desired with our professional bathroom refurbishment and fitting services.
You want a bigger bathtub or shower. You'd like to move your bathroom sink and install a double to replace your single. You want an updated, modernised, water-saving toilet, or a dual shower head installed in your shower. There's just one problem: you have no clue where to begin your bathroom renovation project.
Whether it is a custom spa, a wet room, a bathroom or an en suite, the renovated space will be beautifully customised and designed for its intimate purpose.
Renovating your bathroom does not have to be an unnecessarily stressful process. With Brady Developments, your bathroom renovation can be completed on time and within budget.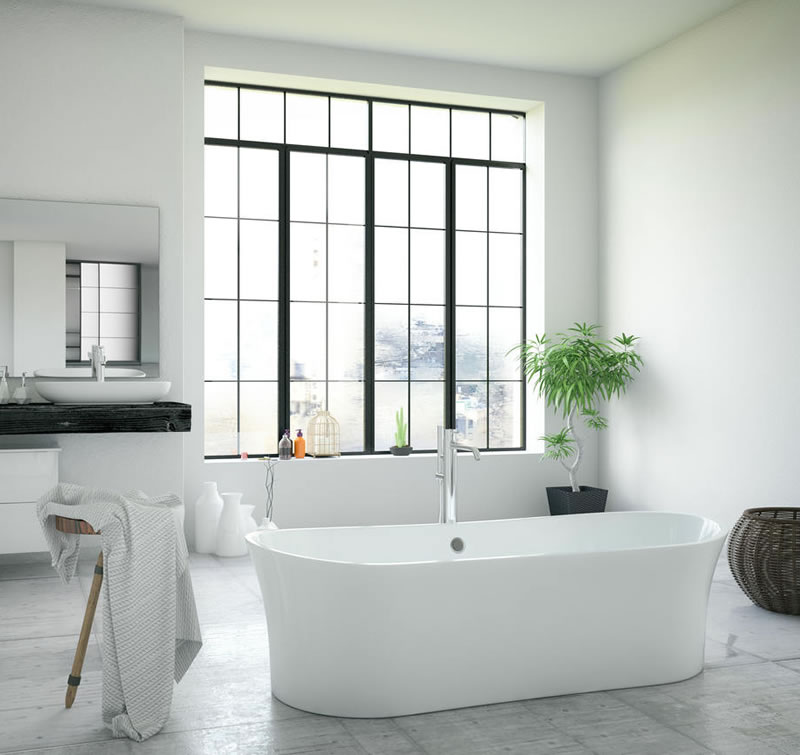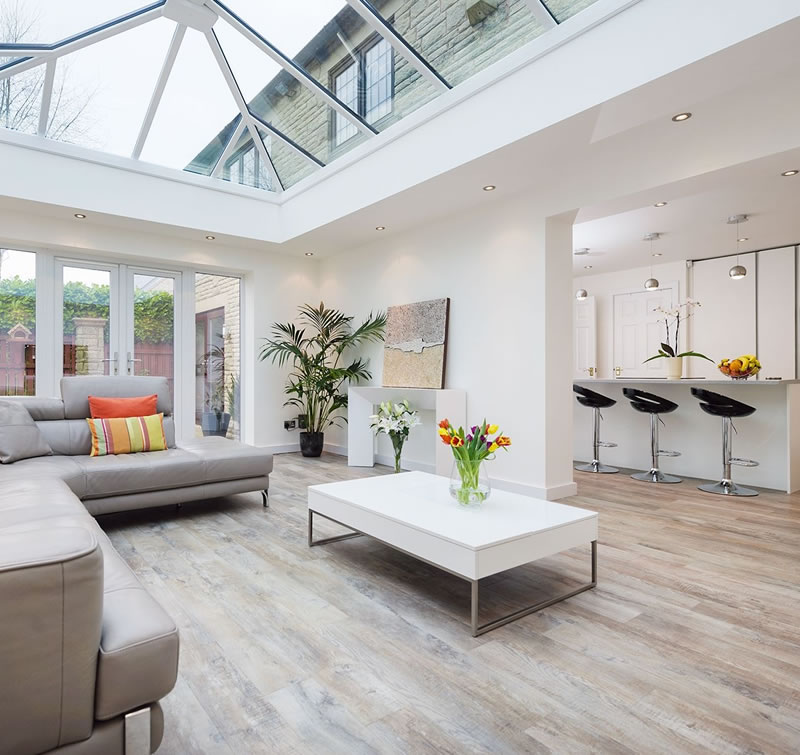 Open Plan Renovation
Is it time to give your home some more 'breathing space'? An open-plan renovation will free up this space - providing more light and giving your house a brand new feel. Maybe you want to enlarge your living spaces, or open up a kitchen and dining area for better flow. Or perhaps you have a small or awkward space that would be better utilised when opened up.
If you have an older home, chances are it has less useable space than a modern house (even if they have the same total floor space). This is because older houses had more rooms, so floor space was taken up by the extra walls.
Our open plan living spaces offer an amazing sense of space and light that can transform the way you live. They can also dramatically add value to your property.
We'll bring your plans and ideas to life and with clever design (eg. flooring variations, split level layouts, clever lighting) that will ensure your open plan living will be stylish and spacious as well as comfortable and intimate.
Bespoke Joinery & Fitting
We are fully skilled in all aspects of joinery work, we manufacture box sash and casement windows, staircases, internal and external doors, conservatories, and all types of mouldings for skirtings and architraves etc.
Insightful planning is the essence of excellent design. Collaborate with our experienced team to combine your vision with inspiring design to create handcrafted Joinery of distinction.
Whether your project is a new build to your own design, an extension or refurbishment of your existing property or simply just maintenance works, we can turn your dreams into reality.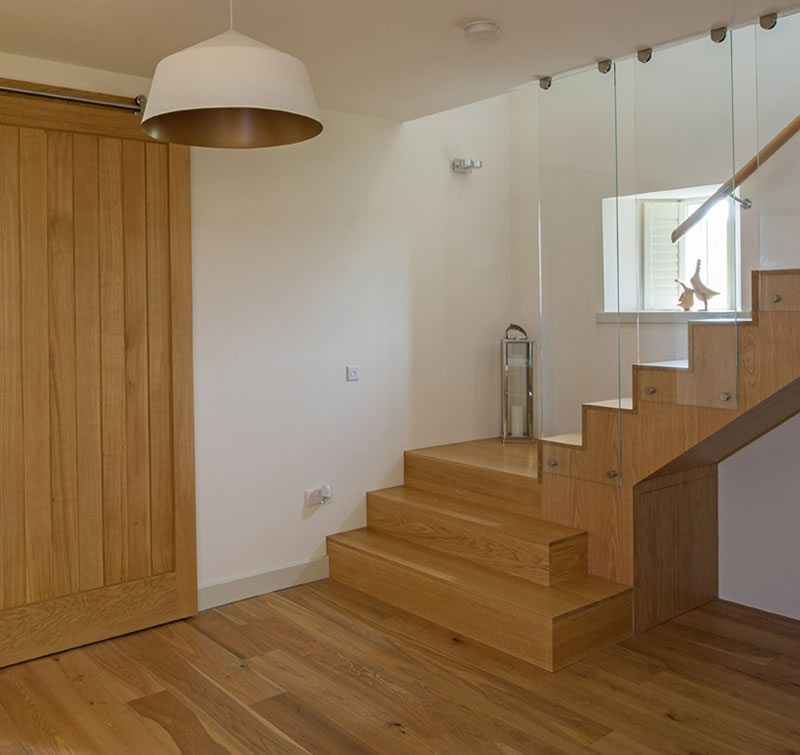 Call 0796 881 7071
or email us for more information
WHY CHOOSE BRADY CONSTRUCTION?

Over 20 years of experience

Local, friendly business

Excellent customer care

Competitive rates

First class service from planning to completion

Free estimates and no obligation quotations

All work fully insured and guaranteed
WE TAKE CARE OF EVERYTHING, FROM INITIAL CONSULTATION TO THE DESIGN AND PLANNING, THROUGH TO FINAL CONSTRUCTION.
We are able to offer a full Design & Build service, which includes a detailed specification of quality building materials and:

Supplying architectural drawings

Submitting planning applications

Liaising with Building control

Making the project run smoothly