BUILDING CONVERSIONS
Do you want to repurpose a property? We work on barn, loft and office conversions to add value to a building.
CAPTIVATING CONVERSIONS
LOFT CONVERSION DON'T MOVE OUT, MOVE UP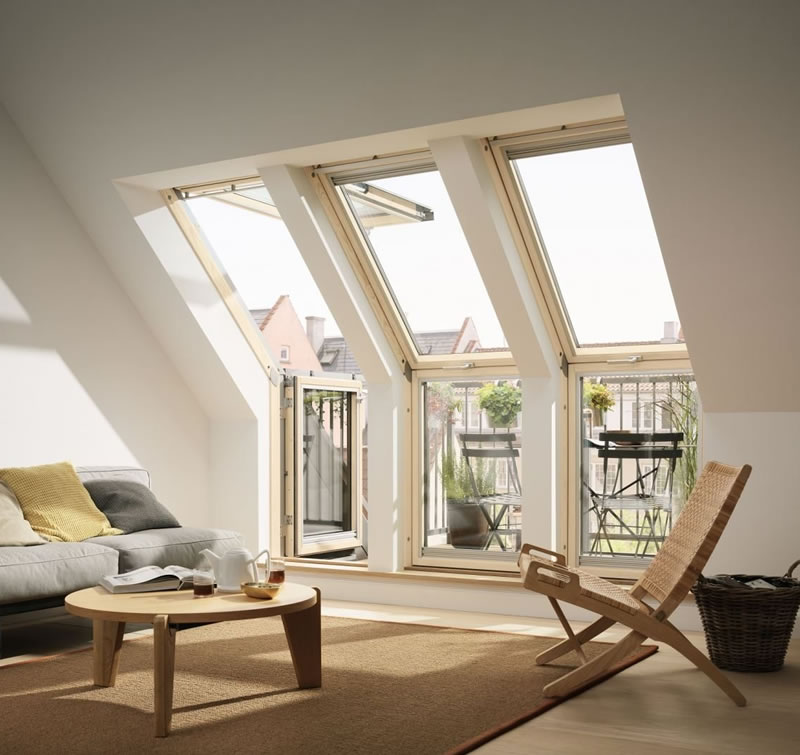 Bespoke loft conversions to maximise your space.
A loft conversion is one of the most effective ways to add more space to your home and increase your house value by up to 20%
Every family has different needs and preferences, and that's why every loft conversion is different. From simple rooflight conversions (known as ''Velux conversions")  to popular dormer conversions and substantial hip to gable or mansard loft conversion, Brady Developments will help you make the optimal use of your space so it works best for you.
Whether you want to turn a dingy loft in an old terraced house into a studio filled with natural light, create a luxury en-suite bedroom in a bungalow attic, or a large playroom for your kids and their friends at the top of a Victorian villa, we will help you pick the best solutions for top quality results at great value for money prices.
BARN CONVERSIONS ARE AN EXCELLENT WAY OF ADDING SPACE AND ADDING VALUE TO YOUR PROPERTY
Are you considering converting a barn or outbuilding.
Converting barns and other outbuildings has perhaps become something of a tradition. Conversion allows decaying and redundant buildings, some with significant historic interest, to be preserved for future generations. Making these buildings habitable provides an opportunity to add a new layer to this history as well as reusing and reinventing these spaces.
Barn conversions typically provide grand open-plan spaces downstairs, usually with a double-height running from the cart entrance to its exit. Any first floor rooms often need to be ingeniously inserted within an existing timber frame to maximise available space. Some clients, however, will want to re-imagine their barn conversion in more radical ways.
Brady Developments are experienced in providing all the necessary services to convert and complete your reused building.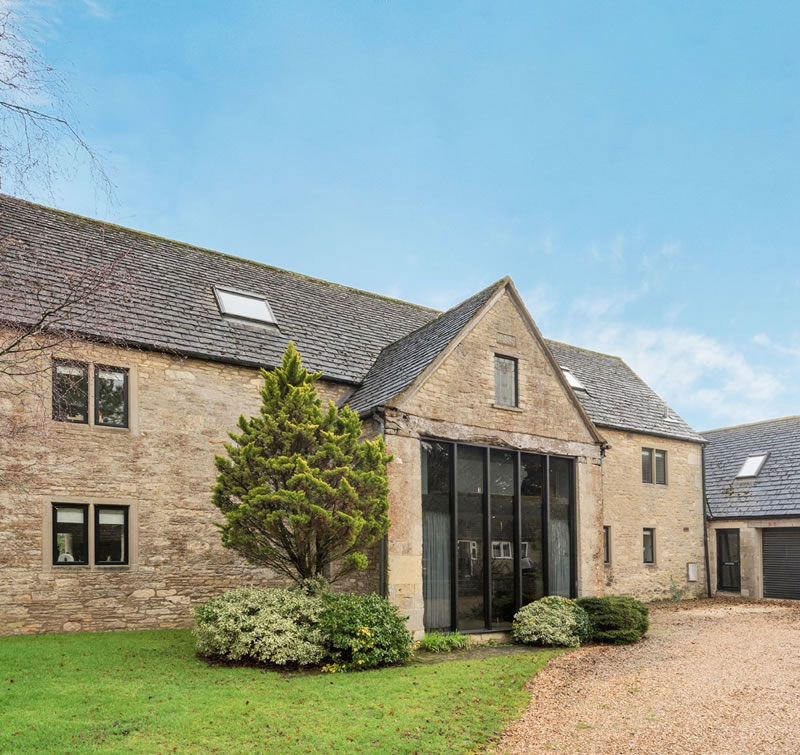 NEED MORE SPACE BUT CAN'T MOVE HOUSE?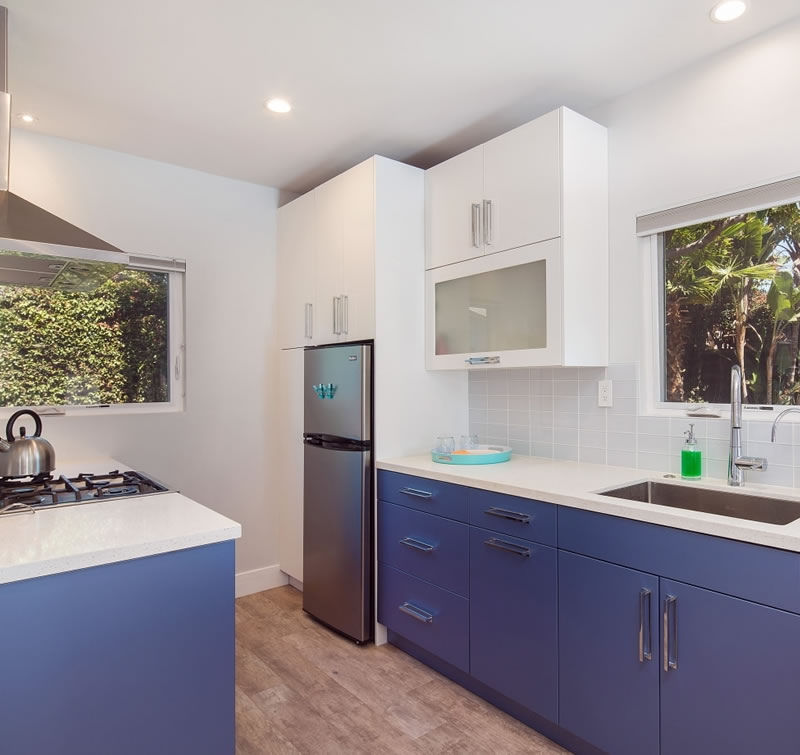 Garage Conversions is the best option!
Do you need an extra bedroom, reception room or office space? Are you considering a garage conversion?
Converting your garage could be the ideal solution to moving home, as it will not only increase your living space but also add value to your home. Furthermore, a garage conversion can be completed with a minimum of disruption to your property.
At Brady Developments provide high quality workmanship and will take the stress out of the conversion. We can also gain consent from neighbours or your local authority planning department, as well as ensuring that your works meet all existing building regulations.
Call 0796 881 7071
or email us for more information
WHY CHOOSE BRADY CONSTRUCTION?

Over 20 years of experience

Local, friendly business

Excellent customer care

Competitive rates

First class service from planning to completion

Free estimates and no obligation quotations

All work fully insured and guaranteed
WE TAKE CARE OF EVERYTHING, FROM INITIAL CONSULTATION TO THE DESIGN AND PLANNING, THROUGH TO FINAL CONSTRUCTION.
We are able to offer a full Design & Build service, which includes a detailed specification of quality building materials and:

Supplying architectural drawings

Submitting planning applications

Liaising with Building control

Making the project run smoothly