ROOFING
SERVICES

We provide a wide range of roofing work throughout the North West area. We're highly capable and knowledgeable tradesmen who are able to assist you with all aspects of your next roofing project.
OUR EXPERIENCE SPEAKS FOR ITSELF



LEAVING A DAMAGED ROOF WITHOUT REPAIR OR REPLACEMENT COULD RESULT IN DAMP WALLS,
MOULD OR PERMANENT STRUCTURAL DAMAGE TO YOUR PROPERTY.
Whether you're in need of a complete new roof, a small repair or replacement gutters, fascias and soffits, we can help.
From your initial enquiry, we will gather as much information as possible but will never provide a 'standard' quote; every job is different and requires its own individual assessment. We'll therefore arrange a convenient time to visit the property and see for ourselves exactly what's required. 
New Roofs
Pitched Roofs
Tiled Roofs
Slate Roofs
Plain Tile Roofs
Flat Roofs
Chimney Stack Re-Flashed
Lead Bonnet Bay Roofs
Party Wall Rendering
Ridge & Hip Tiles
Cement Verge Systems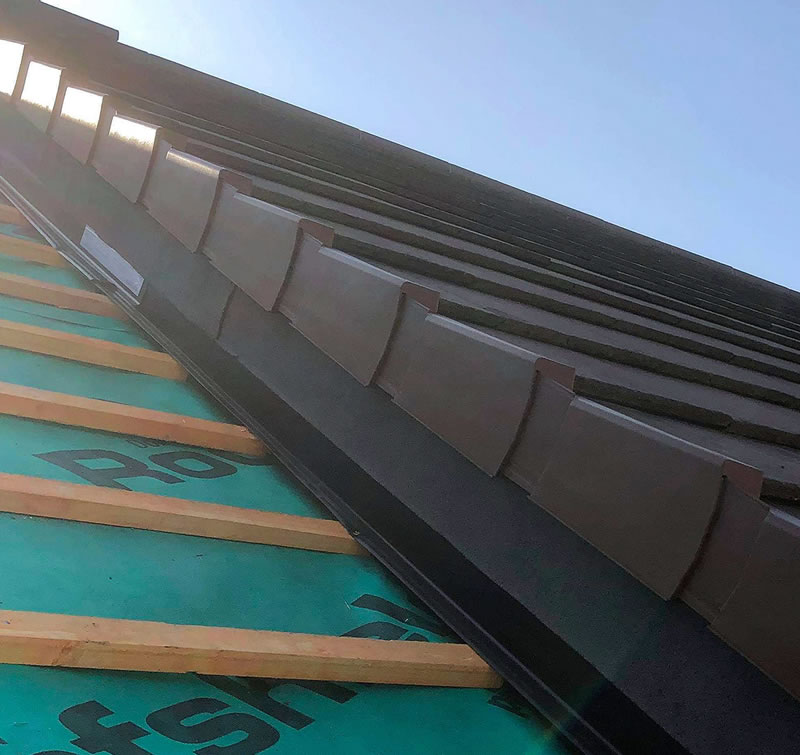 Call 0796 881 7071
or email us for more information
WHY CHOOSE BRADY CONSTRUCTION?

Over 20 years of experience

Local, friendly business

Excellent customer care

Competitive rates

First class service from planning to completion

Free estimates and no obligation quotations

All work fully insured and guaranteed
WE TAKE CARE OF EVERYTHING, FROM INITIAL CONSULTATION TO THE DESIGN AND PLANNING, THROUGH TO FINAL CONSTRUCTION.
We are able to offer a full Design & Build service, which includes a detailed specification of quality building materials and:

Supplying architectural drawings

Submitting planning applications

Liaising with Building control

Making the project run smoothly